CITADEL on the move and where can you find CITADEL in the next months?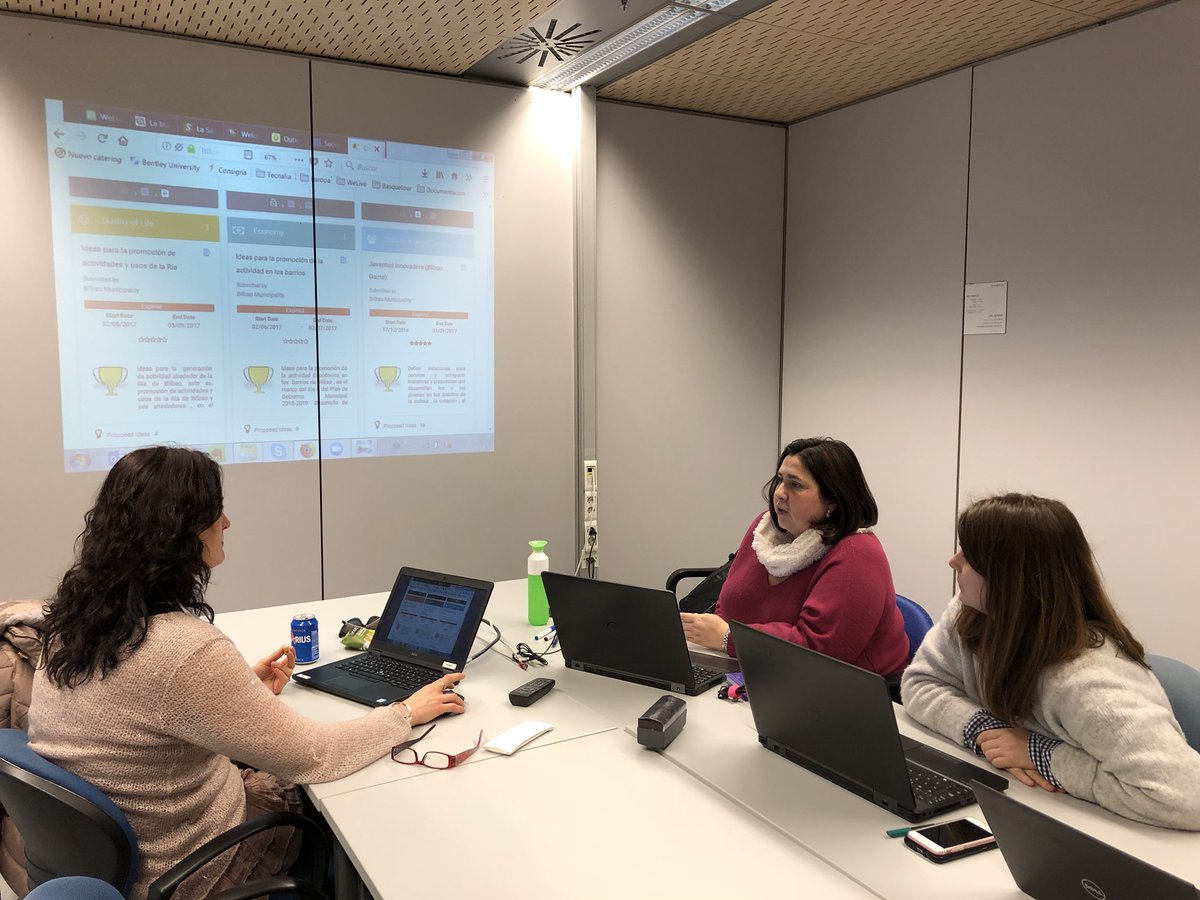 CITADEL consortim members have been busy in the last months, networking and disseminating some of our results.
You can read here what we have been up to.
At work with WeLive
CITADEL coordinator (TECNALIA) met together with the WeLive coordinator (TECNALIA) to understand what the WeLive co-creation platform offers and how it could be integrated as one of the tools to be used in a certain activity of the Co-creation methodology.
CITADEL disseminates its work   
CITADEL partners continue to attend events to disseminate the CITADEL solution. In detail:
TECNALIA participated to Clarity Conference (14-15 February 2018)
Pieter Gryffroy as Time.lex presented to representatives of the Belgian Government the GDPR study inside CITADEL (6 February 2018)        
Would you like to know more about CITADEL?
Here the next events:
PMRC2018 (Public Management Research Conference 2018) from 31 of May to 2 of June 2018 in Singapore
2018 Annual Conference of the EUROPEAN GROUP FOR PUBLIC ADMINISTRATION from 5 to 7 of September 2018 in Lousanne (Switzerland)